Consistent in arrivals, providing safety in transport, always observing the protection measures against Covid 19. I strongly recommend the use of this taxi for all your transport, as well as for business trips outside the prefecture!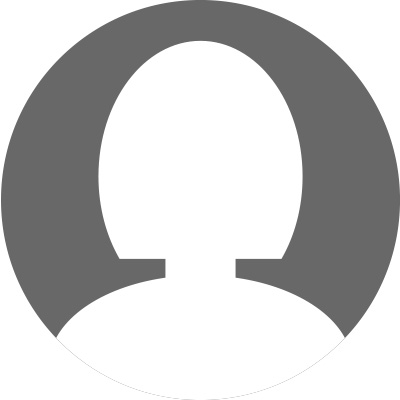 Consistent in his appointment, helpful, spotless car, good professional. I recommend him without reservation.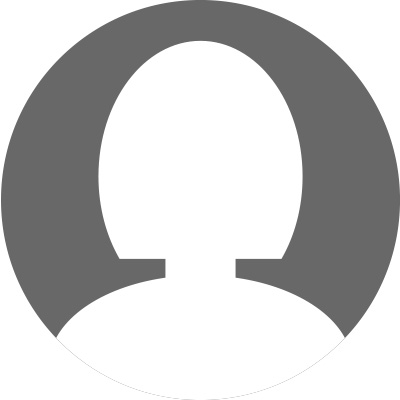 Excellent driver, consistent in his appointments...his car is spotless! True professional! I highly recommend him!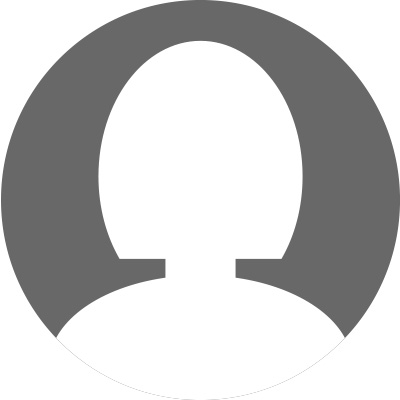 The best taxi in the area. Perfect professional, very helpful. Very knowledgeable about the area. Clean and spacious. I highly recommend.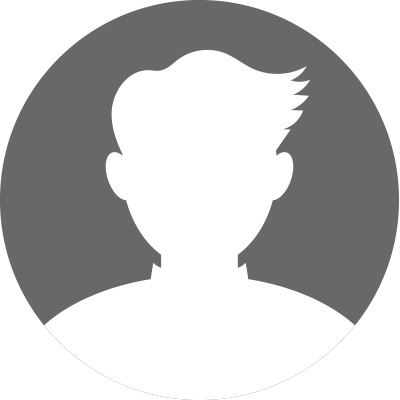 I can only recommend. Very friendly and very competent. Very good communication everything went smoothly. Always my pleasure .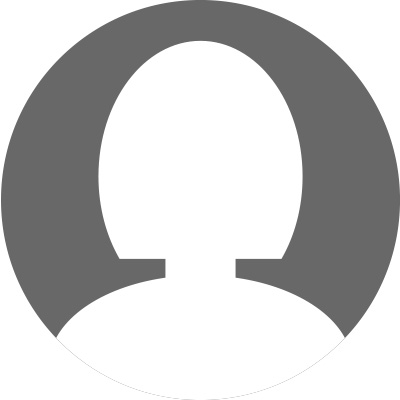 Excellent professional took us safely to our destination, he followed the covid regulations to the letter as well as his car which was in excellent condition...Many congratulations, glad there are taxi drivers like this after all...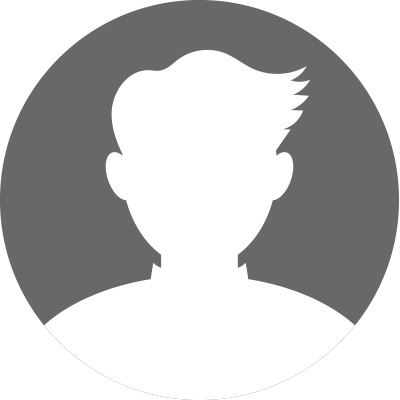 Did you lost something in one of our taxis?
No need to panic! we're keeping all lost & found items in our storage. just follow these 3 easy steps: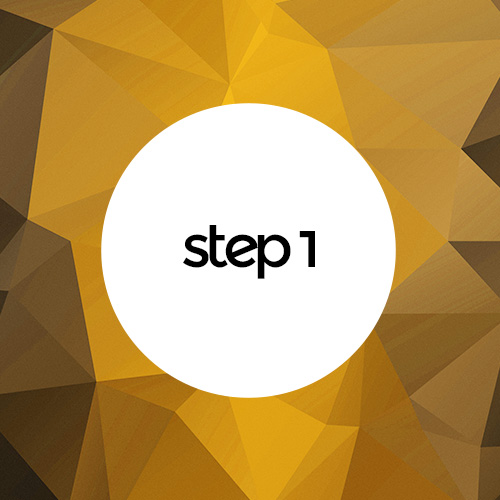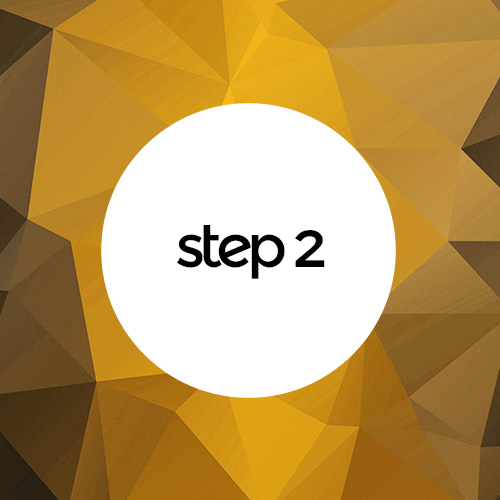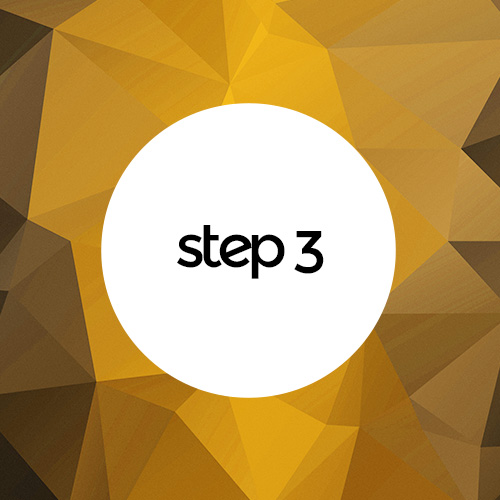 we value our clients deeply and we want you to be happy 🙂